Reclaim your mind, body and soul in one weekend!
Time for a road trip. Enjoy a mind-blowing experience as we peel away the pounds and possible pains from the pandemic. Unwind and relax as we explore the weighted stress that relates to hair and scalp challenges with Trichologist/Cosmetologist Folonda Nix, Georgette Saad will unpeel our mindset and how we process thoughts, Tea time with Apostle Miracle Pettenger and her speakers as they empower by sharing Kingdom strategies. Stretch, bend, and meditate on the beach with Health and Wellness Consultant Rosaline Law.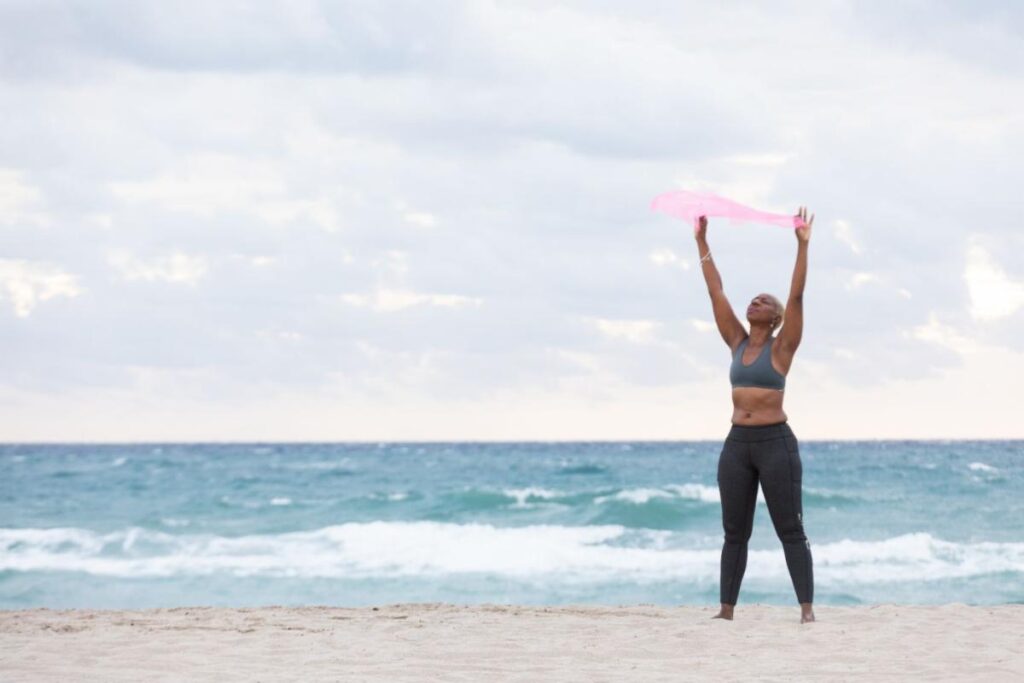 Friday,
September 24 – Sunday, September 26 2021
Residence Inn by Marriott Chesapeake GreenbrierChesapeake, Virginia
Meet the experts!